Completed application release and upload it to the app store is one thing that is encouraging, but unfortunately his struggle coding you have not stopped. but to continue to take measurements of the growth, you enter a new phase which in called "inbound Marketing".
Read: 5 Pitfalls of Mobile App Developers to Avoid
Not to mention you have to build cloud infrastructure backend. Reduce things technical things that make you busy, such as preparing Mobile Backend as a Service. When you start to build his starting from 0, the conditions will be very difficult, when you run out only for technical matters.
Submit to Community Relevant
Go to the gaming community when you make a game, in addition to the market understand your game, your game is a genre such children learning, the young mother Meet with your Area, so that mothers downloading the game was for his son.
Logically children 3-4 years of age do not understand the use, but on the trigger of his mother. And his mother was the one who would buy in app purchase items in the game.
Read : A Few Things You Should Learn Yourself For IT Students Off Hours Lecture
Additionally fix the UI / UX you, come to the community of UI / UX for input. This is important so that you can get insight. In addition you can use the game backend as a service to shorten integration with the server.
Invite Endorser the One Niche
Artist endorser should not guys. but of your friends who may have the same preferences. At least he's got 5000 friendlist or twitter followers more than 100,000. Besides fellow colleagues in social media that you have a very active member, or he really trusted people expert in the particular case
Read: 5 Important Things to Become a Professional Mobile App Developer
Offer to work together with them, and give something free that they could try. Kemuadian post their photos to make the argument that other products have been used for most people.
Use Blog Content with linkbait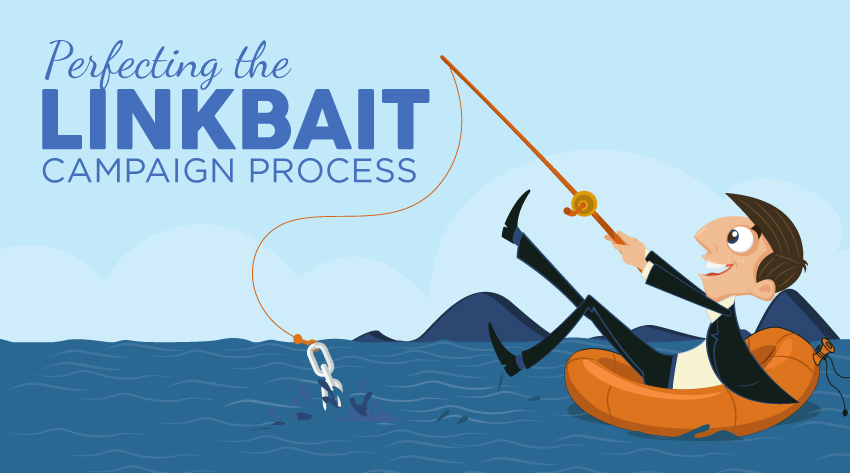 Make a blog in which you also use to attract newcomers, to read offers that you make, including to download the application that you created. Use linkbait method to create the perception of people quickly decided to read the content you create.
example:
– 10 Minute Guide to Lose 1 Kg Weight Per day.
For obese people, the title as it greatly increases their passion, create the unit was emotion that people are curious about your product. most do not want to know more about what are you guys make.