I can not deny being a mobile app developer is currently a very prestigious job positions. Did you know that being a professional mobile app developer is a profession that has a very high salary rate.
In Indonesia, dozens of companies Startup hunting each other and willing to pay dearly a Mobile App Developer who has a powerful programming capabilities. Why did it happen? There are a lot of people or IT graduates who can coding, but not necessarily to become a Professional Mobile App Developer.
Important criteria which have a mobile app developer professionals is that they are able to build services that are used and accessed from hundreds to millions of users. And it's not an easy thing.
Most professional mobile app developer is they are rarely seen or pillowcase by the media, they prefer humble intelligent with the ability of his brain. They have a tendency to prefer to stay calm and stay focused on what she is doing.
Why were they paid dearly In general, the Mobile App Developer has a similar pattern is similar. Their salaries are almost classmates General Manager in the company – a private company, although they only graduates D3 / S1 alone. But their presence can address global challenges and provide ease of system they build. Is it worth their big salaries and fantastic? Do not deny each other in Indonesia Mobile App Developer plows into a crowded lately. Because with one app, a business can in efficiency and optimization, that's why the company's strong random pleased to pay them with fantastic figures.
What criteria to Become a Professional Mobile Developer
Perhaps there are many opinions, but we've made a note, more or less what they do is not far from 5 reviews below, these criteria may represent how a mobile app developer to proceed to become a professional developer in the search by most companies.
1. Sharpening Basic Capabilities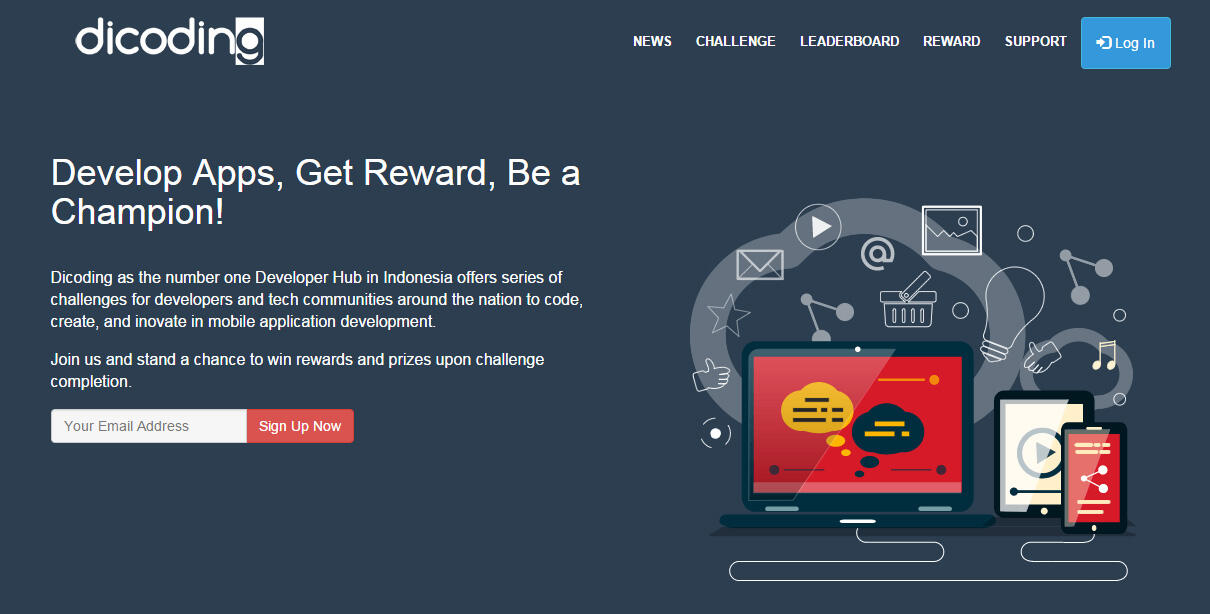 Most professional developer is the person who will detail the theory, and is well aware of the basic things to be the basic elements programming. Why this is important because they will have to make a strong basic mobile app capable in running millions of users.
The theory is not important! … Right as it incorrectly, most professional developers highly skilled in the theoretical side, capable of downloading the best algorithm design and create structures good programming .
I still Newbie …! Problem your basic ability to improve knowledge of programming, almost 80% of public universities do not teach basic good programming, the students must learn to be self-taught, as a result they can only make a program evolved over time. References: [dicoding.com] [codementor.io]
2. Familiarity with Mobile Backend as a Service
Being a developer is hard work, and get used to dueline. But the professional developer can do and delivers timely applications. Trick they are using mBaas (Mobile Backend as a Service).
A compelling reason to use mBaas. A mobile developers are very focused on their logic, basically they understand that the app they have to be on cloud servers were nice with a nice environment cloud architecture, unfortunately for building it is quite time-consuming. Though they need convenience, good security and accelerate their work. With mBaas they can save development time. Did you know is too long a time for developing your mobile app, the same as a waste of money operations, in addition to making shrewd logic, they are also skilled in strategy in building services. References [mesosfer.com]
3. Being able to determine Mobile Application Development Platform (MADP)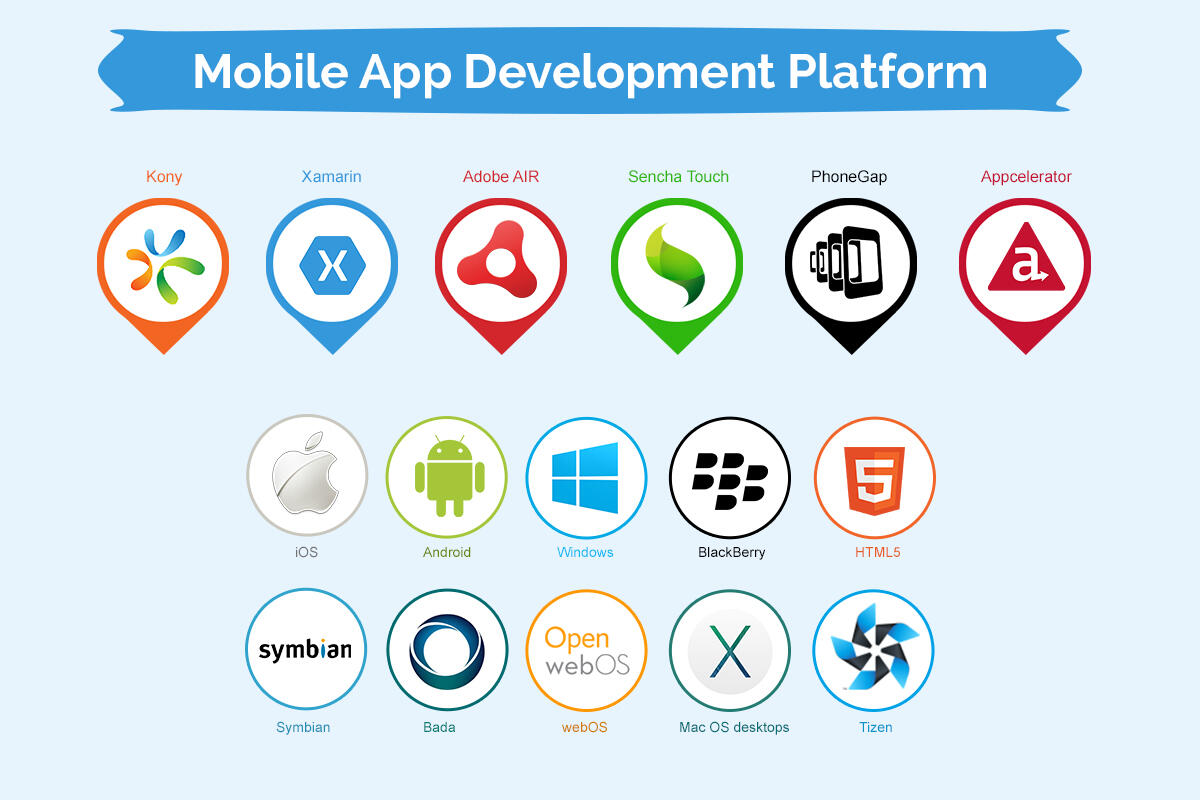 A Mobile App Developer, very serious to determine the selection of platfrom they will use, because it is not only a technical matter that they would expect, but the projections of the future and the first release of the consideration of the services that will be created.
Not necessarily the native app is the best choice, it could be a hybrid app is the best choice when the initial product release. They are very detail the advantages and disadvantages of the election Mobile Application Development Platforms (MADP). References [Xamarin, Phonegap]
4. Familiarity Collaborate with Github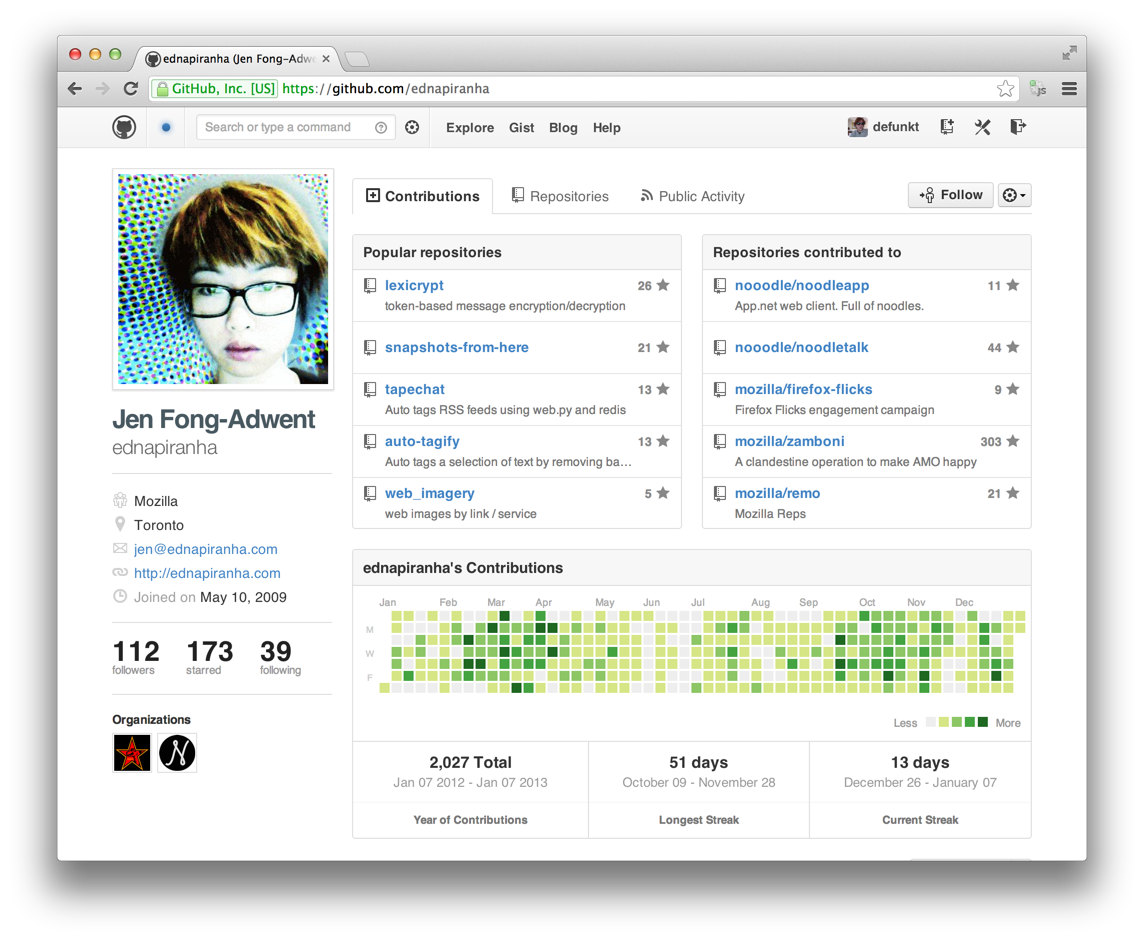 Other basic technical terms is unlawful in app development without good documentation and good storage repository. If you have never heard Github or Bitbucket. Then it is very unfortunate. This tool is an important component that must be mastered. A professional developer is that they are able to collaborate with the team, even though they are good at individually. Expert programmers they still need a team to build a quality product. Facebook, Twitter built by hundreds of developers, and they collaborate.
Credibility programmer also seen when they often share their open-source code on Github or Bitbucket. They are seen often share knowledge and knowledge to others, because it is a public recognition that by sharing and beneficial for others, the value of what they create is something useful and more valuable. References [Github, Bitbucket]
5. Smart in Reading Audience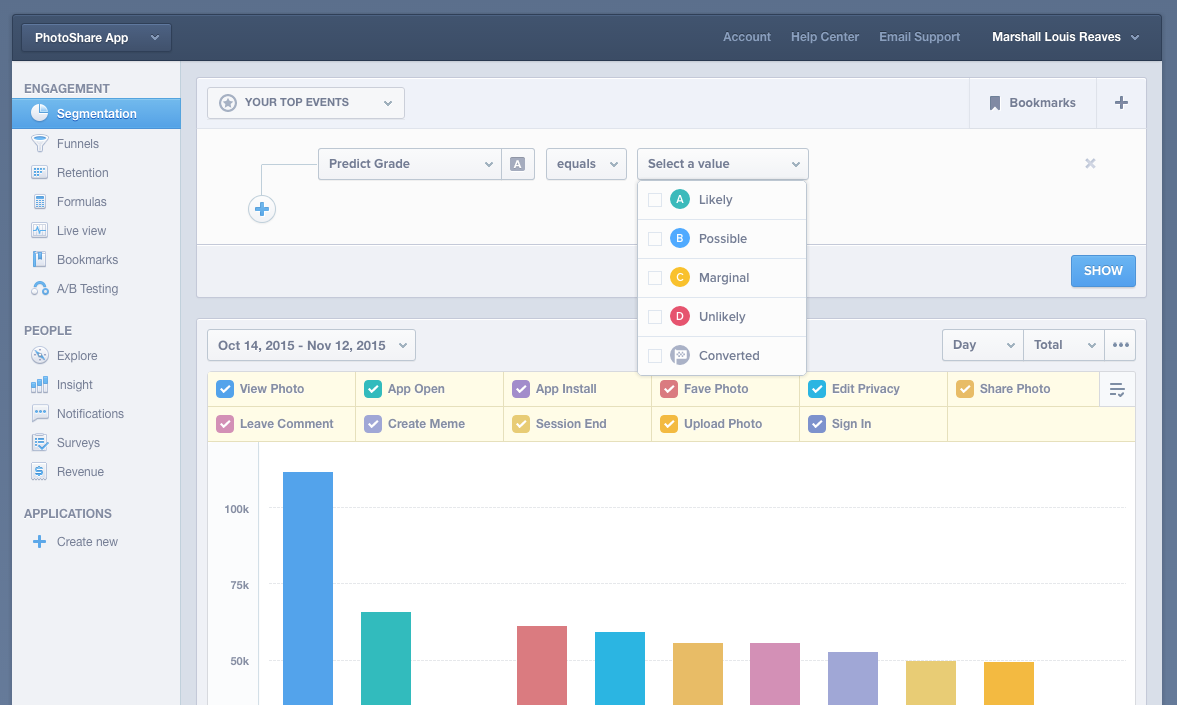 Features important features in a mobile app typically reflect market needs. A mobile app developer is very astute in reading trends and displays data. So every feature he made in their application is required by the app user. The professional's mobile app developers tend to like attention to its characters.
So what is predicted to create new services that can certainly be an important requirement for the next user. It is a mindset, so if you're still too lazy to read the data, consider an analytics is something heavy, then you are still fairly far from the criteria for a professional developer. References [Mixpanel, etc.]